International Artist, Cynthia Johnson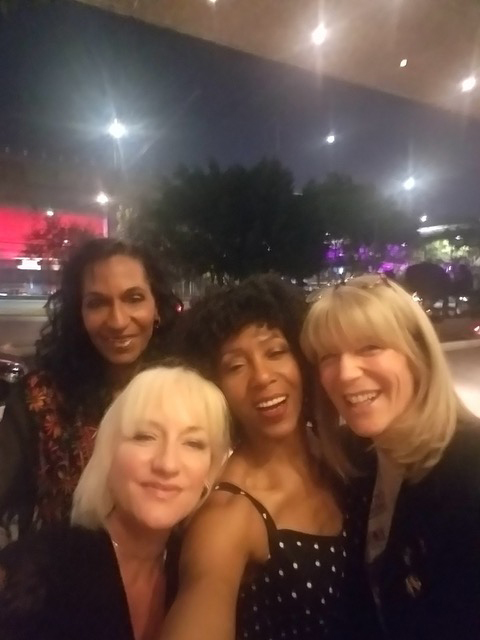 Disco Spectacular: The Greatest Hits of Disco
A new collaboration developed between friends, Cynthia Johnson, Linda Jo Rizzo (The Flirts 'Passion') and Vanelle ('Tell Me', 'Set Me Free') when they instantly bonded and shared experiences about the music business at a gig in Mexico. The collaboration of the "Fab4" culminated in the first release of "On The Floor In Mexico". Vanelle recorded all the music from her studio in Canada, Johnson and Rizzo contributed to the lyrics.

Look out for the Fab4.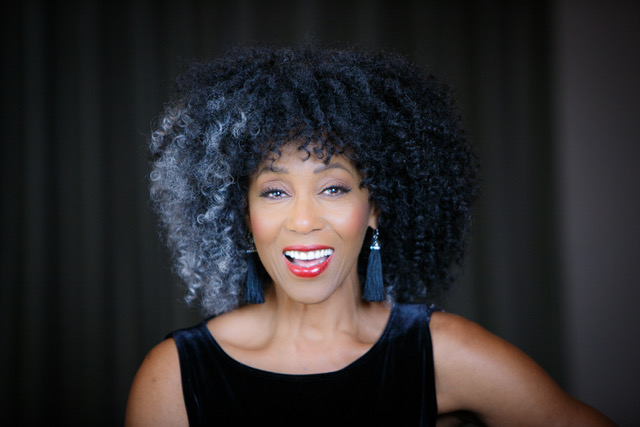 Book an International Artist
The original voice behind the disco hit "Funkytown," Cynthia Johnson continues to share her passion for music and performs with amazing musicians. Watch out for the schedules of her upcoming events on this website. You may also fill out the contact form for booking information and other inquiries.
On Tour in Australia in October 2018
International musical artist Cynthia Johnson of St. Paul, MN and her team are truly looking forward to joining an all-star lineup of musicians in Sydney, Australia. We invite you to join us in Sydney for the "Disco Spectacular!" Continue browsing this website for the tour's schedule and other details about the event.


From Funkytown To Higher Ground
Cynthia has recently completed her book Funkytown journey. Its an unexpected journey that you must read.
The book will be available on this site.